Fotogalerie - Picture gallerie - Ford Capri Treffen / Kölner Ford Werke (D)
back

Beim Capri-Treffen in den Kölner Ford-Werken am 19. Juni 2019 sind über 100 Capri-Enthusiasten
aus Deutschland, den Niederlanden, Grossbritannien, Italien und der Schweiz der Einladung von Ford gefolgt
und präsentierten anlässlich des 50 Jahre Jubiläums Ford Capri ihre automobilen Lieblinge.

At the Capri meeting at the Ford works in Cologne on 19 June 2019, more than 100 Capri enthusiasts
from Germany, the Netherlands, Great Britain, Italy and Switzerland accepted the invitation of Ford
and presented their automotive favorites on the occasion of the 50th anniversary of Ford Capri.
| | |
| --- | --- |
| | |
| | |
| | |
| | |
| | |
| | |
| | |
| | |
Weitere Fotos von anderen
More photos of others
oder/or » Presseportal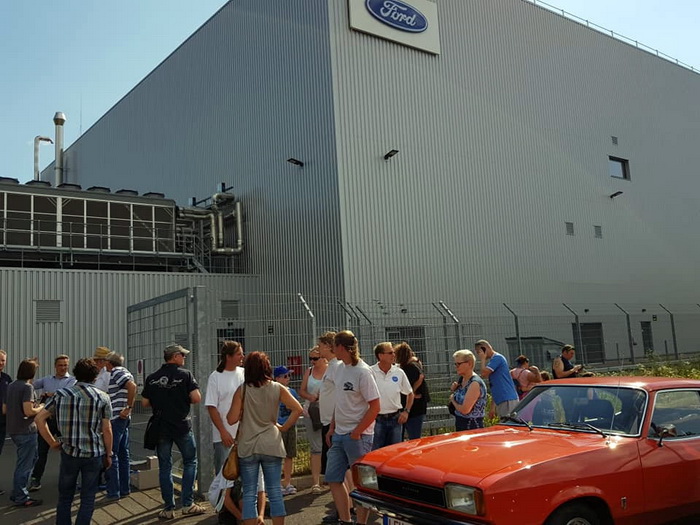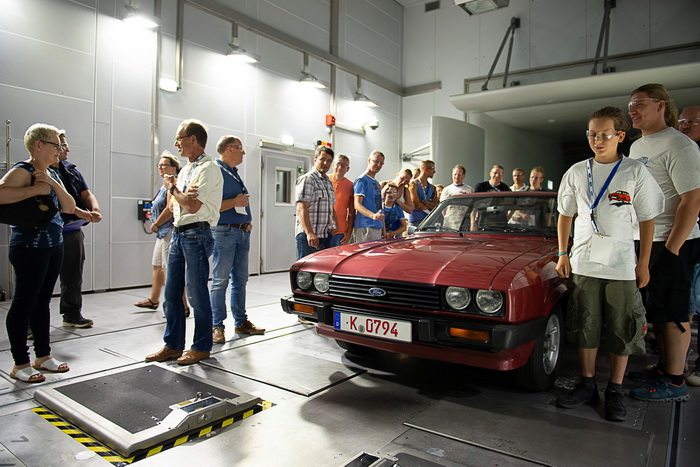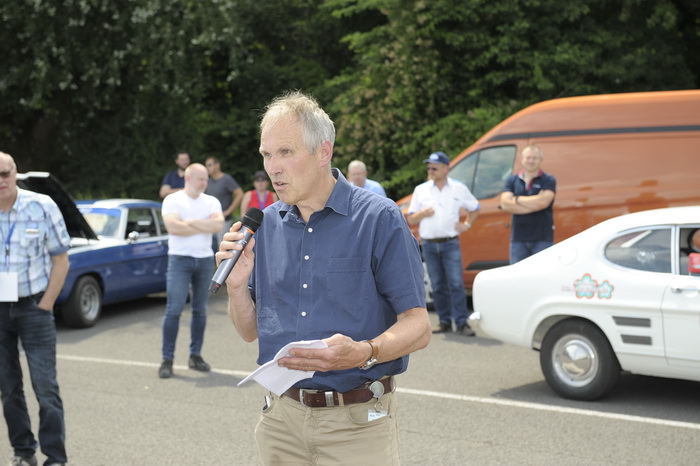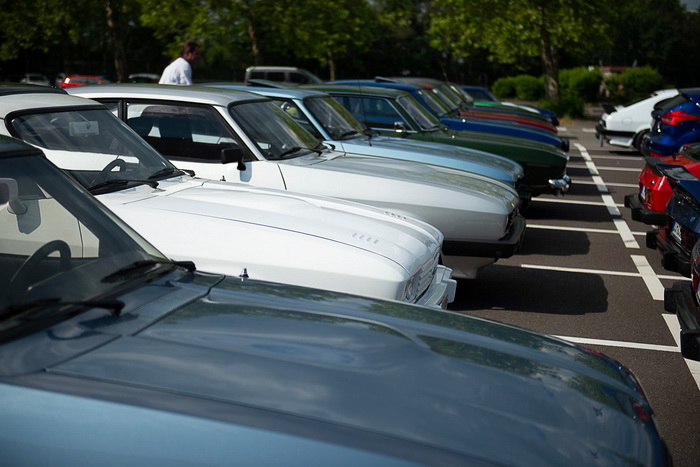 » | Motorsport | Capri I | Capri II | Capri III (II/78) | Diverse