Ford Capri Motorsport - Ford Capri motorsports
back | next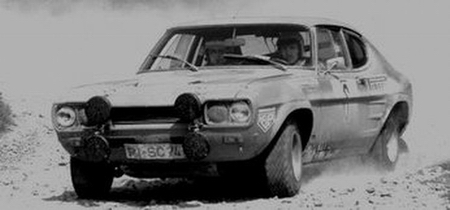 Der 4x4 Capri bewies mit den Fahrern Roger und Stan Clark Ferguson
auch top Qualitäten im » Rally-Cross.
Der Allradtyp ist an der speziellen Kotflügelverbreiterung zu erkennen.
The 4x4 Capri proved with the riders Roger and Stan Clark Ferguson
also top qualities in rally-cross.
The all-wheel-drive type can be recognised by the widening of the mudguards.
» Capri History

Meetings | » | Capri I | Capri II | Capri III (II/78) | Diverse